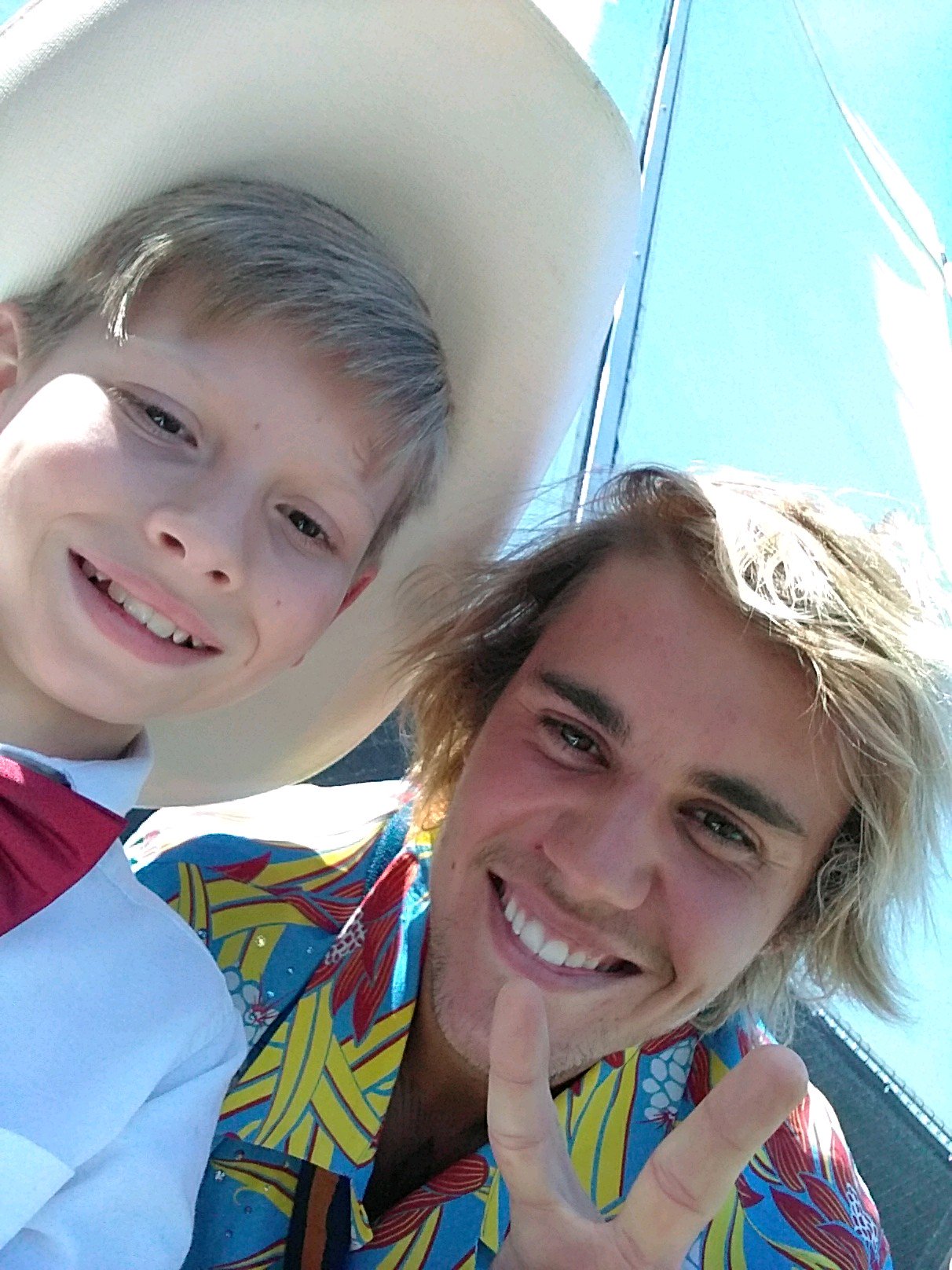 11 year-old country superstar Mason Ramsey, commonly referred to as "yodel kid," is blessing Knoxville with a live performance that is sure to rock the city.
After his rise to fame stemming from a viral Twitter video, "Little Hank" is sticking to his roots and refusing to forget his humble beginnings. What began as yodeling in his local hometown Walmart to singing in front of a sold-out Coachella, Ramsey remains unchanged by the stardom that commonly goes to people's heads.
Ramsey is scheduled to yodel and sign autographs today May 8 at 6 PM at the University Commons Walmart on campus. After a month of festival playing and performing at the Grand Ole Opry, Ramsey continues to let the fans eat and build his brand. Witness the viral sensation in Knoxville today and today only.