A new Tennessee law will directly affect 3rd graders and their families this school year. The Tennessee Learning Loss Remediation and Student Acceleration Act was passed in January 2021. This law means that any student who does not score "on track" or "mastered" on the ELA portion of the end of the year TCAP, must be retained in the 3rd grade the following year.
"Students can avoid retention if they 1. score proficient on a retest opportunity; 2. attend a learning loss bridge camp, maintain a 90% camp attendance rate, and demonstrate adequate growth on a state-adopted post-test by the end of the camp; or 3. agree to participate in the Tennessee Accelerated Literacy and Learning Corps during the 4th grade."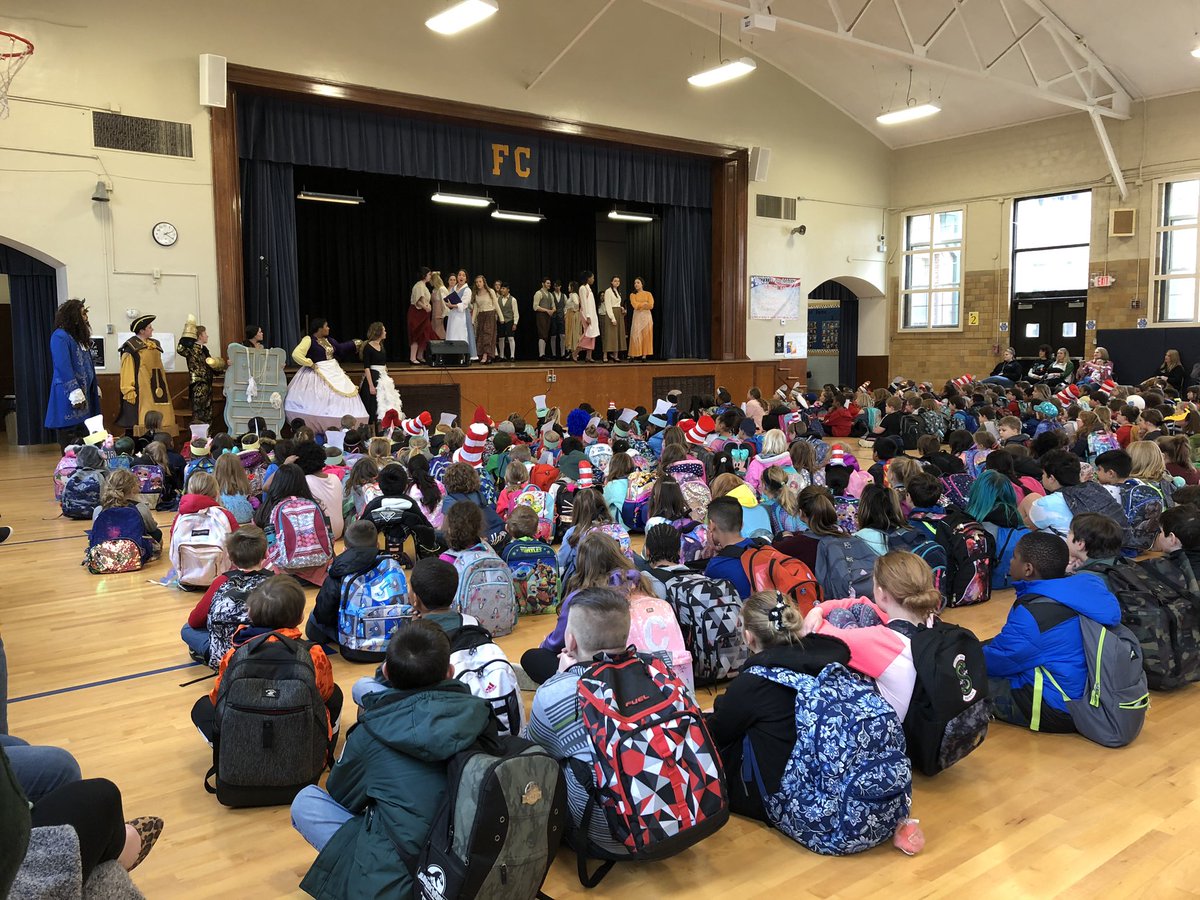 Governor Bill Lee said he wanted to pass a law to place a laser focus on literacy, which was one of the many subjects that had decreased since the Covid-19 pandemic. Research shows students not on a third-grade level are most likely to drop out of high school.
Anderson County has passed three significant resolutions that include the first state leader to choose to give the school districts more freedom in deciding whether students should graduate from 3rd grade. Anderson County Board of Education asked the legislature to amend the law, which was passed Thursday, September 8, 2022.
One 3rd grade teacher said, "I don't like promotion retention acceleration … think it is an awful law … it shouldn't put so much pressure on 3rd graders right now." She also thinks that it affects the teacher's ability to help 3rd graders. "I need to know what reading level they are on, so I can help them catch up on the reading level that they need to be on," she says.
---
read more from The Bobcat Times:
Mask Mandate in Knox County Schools