Central football is back and better then ever. With their fun-to-watch offense to lock down defense, they are an all around threat this year. Leading this all is Coach Craney; he has had a lot of positive things to say on this fun, exciting team.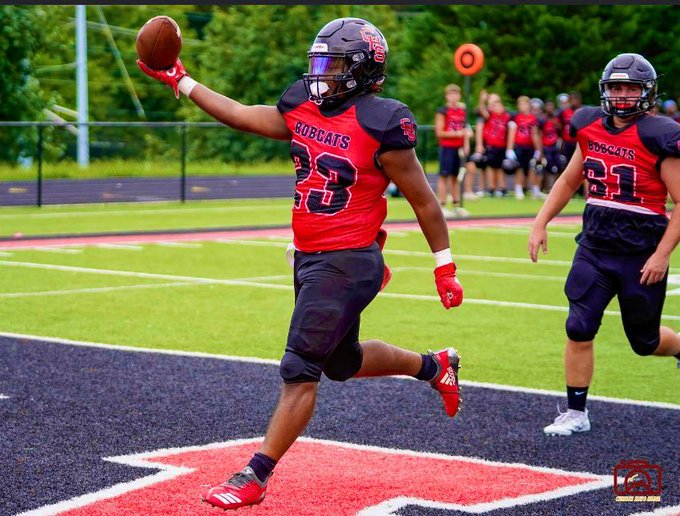 One thing he has said was, "Our team has had our ups and downs but we are a family and this year we have a lot of new things we can look at." Defensive coach, Coach Allen, said some positive things on their young freshman group. He said, "We have a lot of new guys coming in as freshman and doing some great things. We have Javaston Badgeit doing great stuff as a corner (cornerback) and sometimes on kickoff return. We have Torin number 9 cleaning stuff up at Safety (Strong safety). Having a young duo on the defensive side is good."
But coach he has big things planned for those two getting in the weight room these next four years. Make sure they can read the game and make sure they can make strides these next couple of years. So they can get chances at the next level. But the head and shoulders on the offensive side is Frank Johnson a huge RB (running back). A beast of a man at Central, Frank is like a train when he moves towards the end zone. There is no stopping him It is crazy what he has accomplished in only 4 games. He has gathered up 6 touchdowns all together and 3 of them were in one game!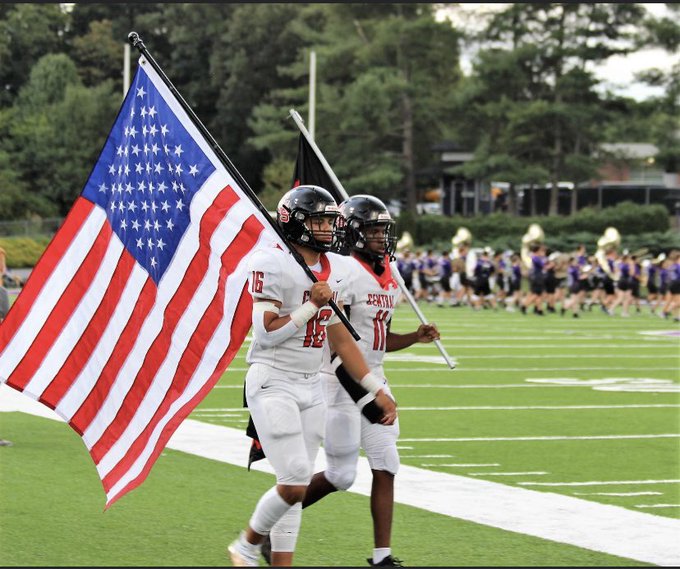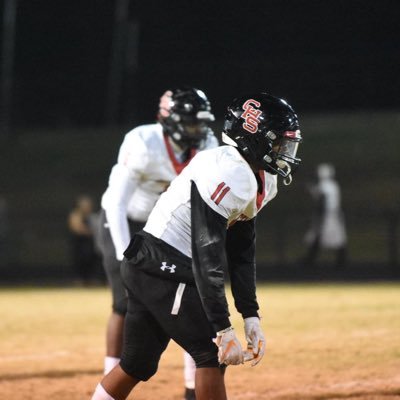 Central has had a slow start this year. But don't count them out. Their first game against Fulton on a sunny Friday afternoon. At Central we come out hot scoring 2 touchdowns. But Fulton fired back with one of there own the score being 14-7 Central at the half. But Central shut it down in the second half scoring 3 more touchdowns Fulton fell short only adding 2 more to there total. The final score being 41-21 Central. With a win under there belt they went into the week happy.
But that wave of happiness did not last long on campus. As Central went to Sevier County falling short 14-21. With the long one hour bus ride home they sat in silence with the loss weighing heavy. On the Bobcat bus. With that in mind they had a tough match up between Gibbs on the 8th. As they got ready for battle once a again. They took the field in hard battle with frank scoring 3 touchdowns! They came up short with the final score being 34-37. Central has had there ups and downs this session but the 2022 year is still young.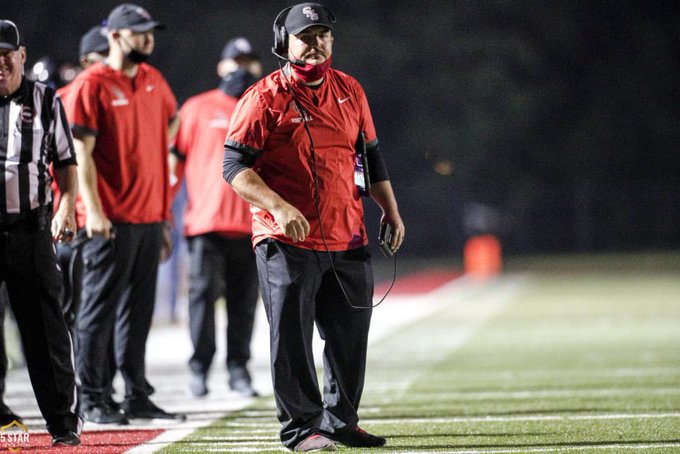 They have a big game tonight September the 16. They have big Homecoming game against Heritage. There has been buzz all over compose over this big match up and the game will be hosted at Central.
This team has had there up's and down's, but the have heart and they are ready for the challenges. They are ready to finish these regular session games out strong. Starting with a big win tonight! Trust me you don't want to miss out what this Central team can do with there exciting offense and there lock down defense. Central football is back and ready for war!
read more from
https://wordpress.com/post/thebobcattimes.com/8865