On Oct 18, Knox County Schools's new drug recovery program for high schoolers officially opened. The program is called Elevate, and it provides intensive outpatient treatment and academics for high school students struggling with addiction.
Supporters of the program include Mayor Glenn Jacobs, Mayor Indya Kincannon, and Superintendent Bob Thomas.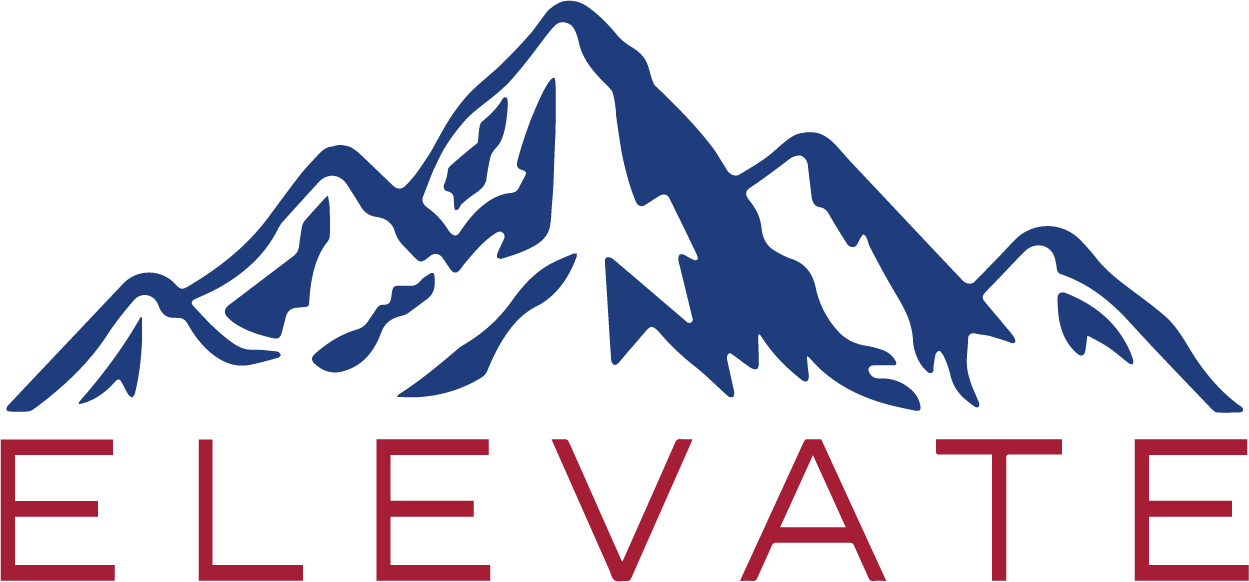 Lucius Irvin, a Knox County Schools principal with a personal history of substance abuse, has high hopes for the program. "We want to work at reducing stigma, support students in their recovery process, and focus on supporting academics," he said.
"I want Elevate to become a recovery community for young people who help support and mentor new students as they enter the program," he said. "I want to reduce the stigma of substance misuse for those who want and need help."
Central executive principal Dr. Andrew Brown is optimistic about the program, as well. "As unfortunate as it is that high school students would already be struggling with addiction," he said, "I am glad that we have a school that is set up to provide help for students to overcome their addictions."
Elevate takes place during the school day, but is not an alternative high school. "Elevate is not residential," Irvin said. "School is from 9:30 am – 4:30 pm." A full schedule can be found on Elevate's website. The program takes place at the Helen Ross McNabb Center, and KAT bus passes are provided to those enrolled.
Additionally, Elevate does not go on a student's transcript, and students will still graduate from their base school. "(If) a student's base school is Central but (the student) attends Elevate- that student would graduate with a Central diploma," Irvin said. He hopes that this will help dispel the stigma around getting help.
The number of high school students who use illegal drugs is daunting. According to an article from the American Addiction Centers published in 2019, "about 1 in 16 high school seniors use marijuana every day." According to the same article, 3.6% of "adolescents between ages 12-17" reported having misused opioid drugs in the previous year in 2016.
"If high school students are struggling with substance misuse," Irvin said, "contact Elevate. We can more fully explain the program and see if it is a good fit!"
Dr. Brown agrees. "If students want to know more, I would encourage them to reach out to their counselor to get more details," he said.