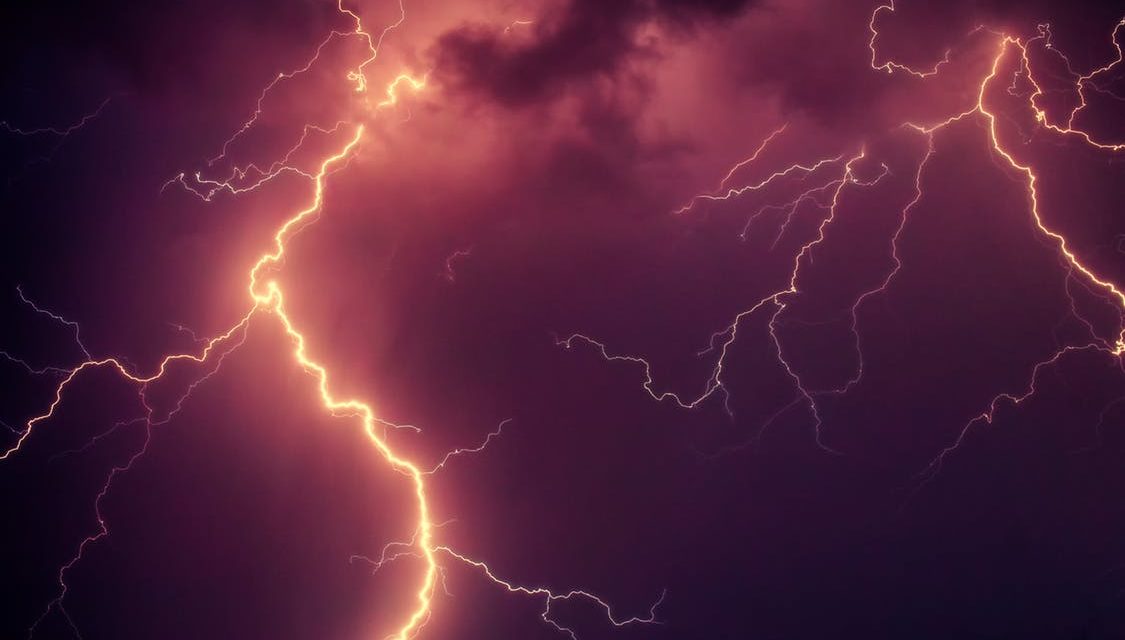 At around 10 am on Halloween of 2019, our school suddenly fell into darkness. Chaos ensued.
The power went out with no immediate explanation. Confusion and nervous excitement could be heard throughout the campus, but when students found they no longer had access to WiFi, panic befell the student body. Soon, news came that the outage was wreaking havoc all across Knox County. Students were quick to theorize the cause of the outage.
I think the phrase 'Oh God!' went through my head," says Nadia Williams, a sophomore at Central. "I don't think I've ever been through a power outage that lasted that long, so I think it was a surprise to my monotonous Thursday."
Nadia suspected that the cause of the outage was trickery. "Honestly, because it was Halloween, I thought it might've been a prank by some students or the administration. I thought something spooky was finally happening," she lamented.
Others were impartial to the event. "I didn't really care," said Seth Harper, a junior. "I was just vibing."
The outage lasted nearly two hours and halted educational activity leaving students to find ways to fill up the time. Some played games, some slept, some talked, and some made art. The outage provided a small window of asylum from the usual monotony of the school day.
The real cause? A massive storm surge that left fallen trees and downed power lines in its wake. According to KUB, nearly 23,000 of its customers experienced outages, causing traffic lights to cease their duties and roads to be closed.
Regardless, the Central Blackout of 2019 is sure to live in the memory of the student body for a long time.
---
More stories from The Bobcat Times
The Mock Trial Team at Central High school