Open Streets Knoxville is "more than a festival" put on to support local businesses, bands, and artists. Hosted by Bike Walk Knoxville, the route on which the activities take place change with every event. The Spring 2018 route will be held in South Knoxville.
This day of fun is set to take place on Sunday, May 20 from 2-6pm. Admission is free, but be sure to bring some money for the local vendors. With over 13 locations to choose from, it'll be hard to go hungry.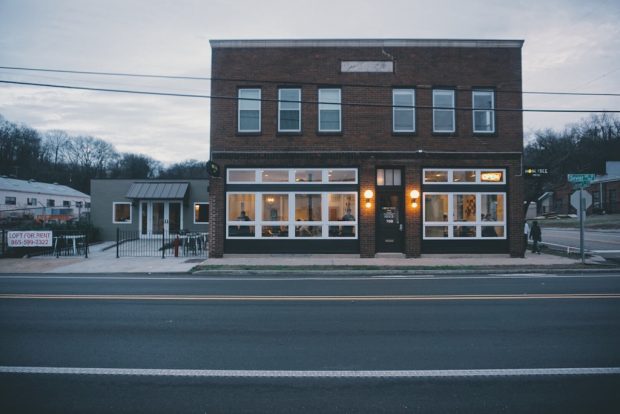 Banagans, Honeybee Coffee, and Checkered Flag Bar-B-Que & Catering are just a few of the restaurants that will be making an appearance.
Closed off to traffic, Open Streets encourages everyone to bring their families and dogs. There is something for everyone, whether it is listening to local bands, a giant battleship game, or face painting.
Open Streets goal is to bring the diverse community of Knoxville together twice a year in a fun and relaxing way. Wear comfortable clothes, and be prepared for the best beginning to summer you've ever had!
For more information visit http://openstreetsknoxville.com/news/.
---
More Stories from The Bobcat Times